I figured some of you like to look at pictures so here are some....if you have dial up it may take a while!




Me and April at her party



Me and April at Court's party. Yeah a bit drunk maybe....hah!



Lauren, me, court and peter.....yeah good times!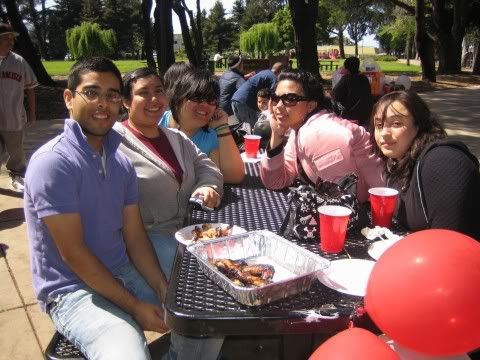 someone's missing from this group picture. = (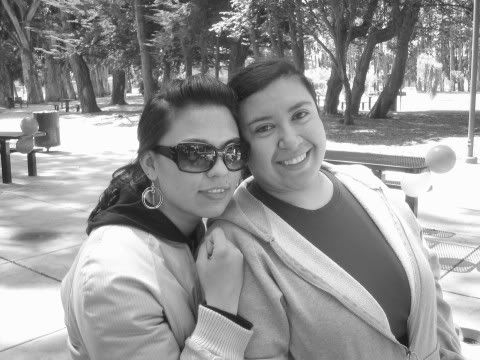 yeah she had to bend down to get to my height. hahah!



I am Aminta Charles. Yeah it wouldn't be a picture without court's finger there!



drinking some vodka..thanks court!!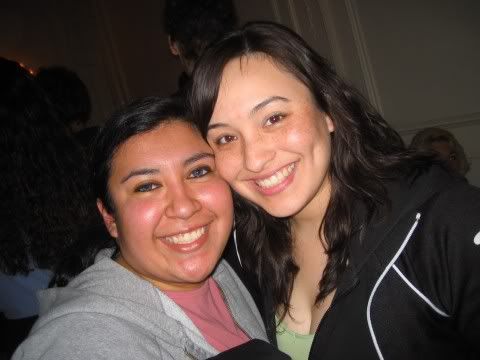 Me and Clarissa at FOB



I look lost!!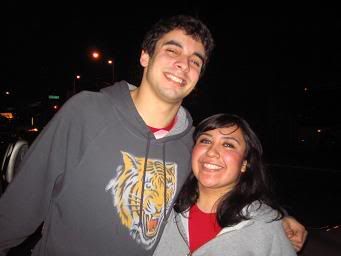 Me and Aaron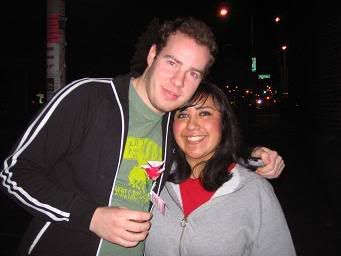 Andy and me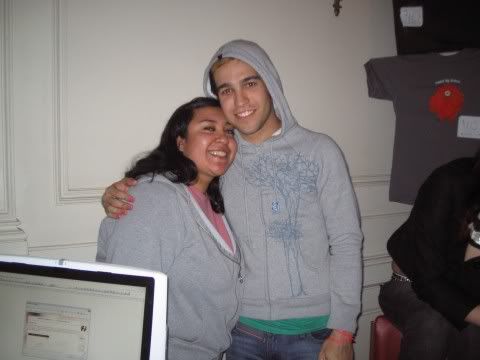 Me and pete...damn I look drunk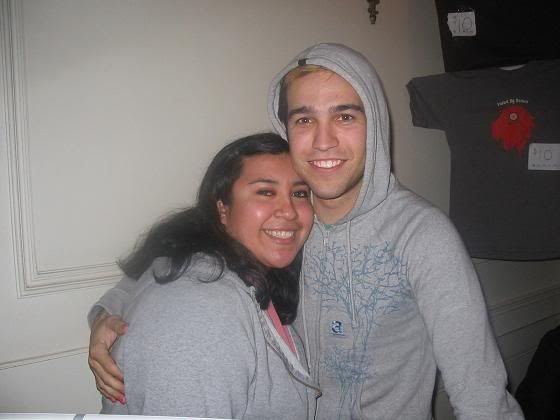 Me and pete again....I like this one better.